retail
A constantly evolving range of organic and conventional products: tomato preserves, vegetables, cooked pulses, soups, ready-made sauces, pestos and pâtés, fruit nectars and juices, plant-based beverages.
Specialities developed and commercialised with own brand Hell of a Taste and with the brand Alce Nero.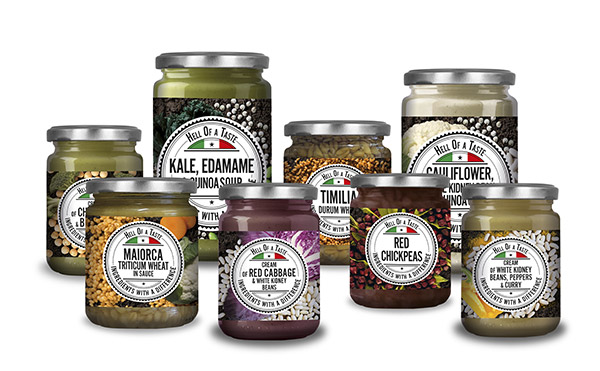 HELL OF A TASTE
Pure and simple goodness, ready-made, containing pulses, grains and vegetables. Recipes naturally cooked using gentle cooking methods, to preserve the flavour and nutritional properties of ingredients.
Lots of specialities to try: vegetable creams, puréed soups with all the well-being of and ancient grains. Discover the well-being of nourishment that is good for your health and your palate.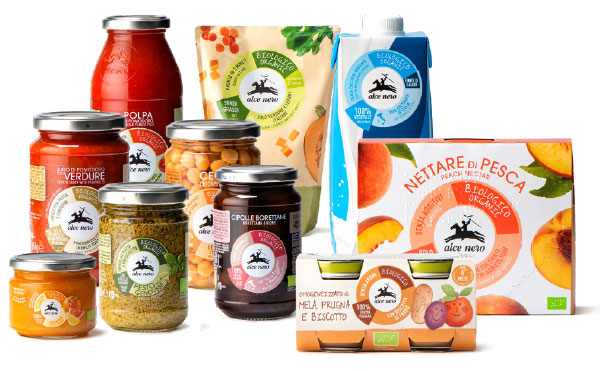 alce nero
The leading brand on the Italian organic market, with an extensive and complete range of organic products: tomato preserves, sauces, pestos and preserves in oil, cooked pulses and soups, plant-based beverages, nectars, juices, fruit jams and baby food from La Cesenate and much more from other shareholder producers.
Retail products are available in a complete range of packaging options to satisfy the requirements of each category.