The company model is based on the total integration of all steps along the production chain, from the selection of lands right up to processing.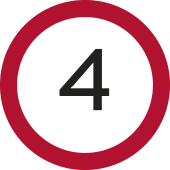 HARVEST
At the right moment, with modern technologies but also with all the care, attention and experience of a qualified workforce.
A perfectly organised process, to preserve all the freshness and organoleptic properties of vegetables and fruits.
Tomatoes are processed within medium 6-8 hours from being picked thanks to the plant location close to the fields.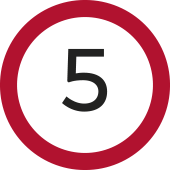 PROCESSING
The production system is at the service of quality and food safety, with state-of-the-art and continuously evolving technology.
"Gentle" processing methods are used to preserve organoleptic and nutritional properties.
Organic production lives up to unique quality standards, with a production organisation that makes all the difference: for example, organic and conventional tomato lines are separate.
CERTIFICATIONS
La Cesenate pursues the continuous improvement of production processes, implementing quality and food safety checks, sustainability in farming, workplace safety and respect for the environment, with particular attention to energy saving.
This commitment has also earned the company quality certifications.